Get ready for another Arabian night as Disney officially pushes forward with Aladdin 2. As the House of Mouse continues to pump out its live-action remakes, the back catalogue of Disney classics get a new lease of life.
2019 was a huge year for Disney thanks to the likes of Frozen 2 and Avengers: Endgame, however, it's also important to remember Jon Favreau's The Lion King and Guy Ritchie's Aladdin. Just like the 1992 cartoon spun off into a number of sequels, Aladdin 2 is now on the way.
According to Variety, the success of last summer's movie has led to the studio giving the green light to Aladdin 2. However, there will be a whole new writing team as John Gatins and Andrea Berloff are brought on board to replace Ritchie and John August.
Aladdin 2 is reportedly in early development and "producers look to have found their path" after sixth months of work behind the scenes. Casting offers won't go out until the script is ready, but alongside the return of Will Smith as the loudmouth Genie, Disney has surely locked in Mena Massoud and Naomi Scott as the titular Aladdin and beau, Princess Jasmine.
One person probably not returning will be Marwan Kenzari as Jafar. Sources claim the story will go somewhere new, meaning this won't be a rehash of 1994's Aladdin 2: The Return of Jafar.
It's unclear where the plot of Aladdin 2 will head considering the movie ended with Smith's Genie being set free. There's also the fairytale wedding of Aladdin and Jasmine tying the not, meaning Ritchie seemed to perfectly tie everything off with a neat bow.
That being said, there were rumours of producers looking at exploring other stories from the One Thousand and One Nights collection of Middle Eastern folk tales.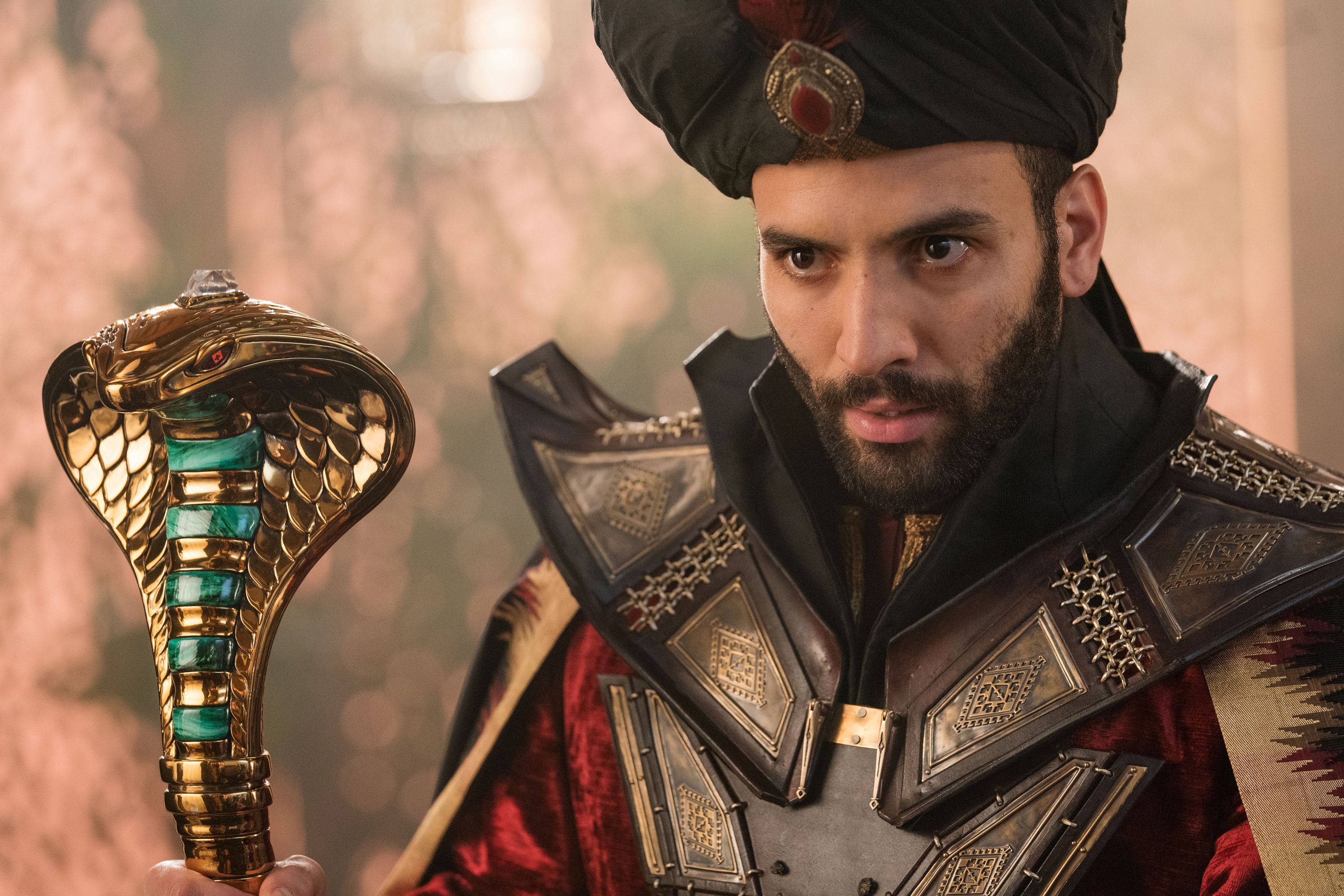 It also looks like Guy Ritchie could be hopping off this magic carpet ride and hand the lamp to someone else. Although nothing is set in stone yet, the director is probably going to be busy with the long-awaited Sherlock Holmes 3. Still, Aladdin 2 should be one to watch.
Excitingly, Variety confirms the sequel will get a theatrical release and not be confined to the Disney+streaming service. Considering Aladdin made an eye-watering $1.051 billion on a budget of $183 million, it's no surprise those Disney overlords are keen to milk this franchise for all it's worth.
Either way, we're heading into a 'whole new world' with Aladdin 2.
[Featured Image: Disney]