It's time to roll out the red carpet and sound the fanfare because the United Kingdoms' Disney+ launch is finally here. Get ready for a 'whole new world' of viewing pleasures as the streaming service prepares to take on the might of Netflix. For as long as we can remember, Netflix has ruled the roost as streaming supreme, but the full list of Disney+ shows and movies prove the end could be nigh.
Following a successful release in the USA, Canada, and the Netherlands in November last year, the UK is finally playing catch up and can enjoy the House of Mouse in all its glory. With the might of the Marvel Cinematic Universe, there's also the galaxy far, far away of Star War, and everyone's favorite family with The Simpsons.
Disney+ is launching here in Blighty with an impressive slate of 500 films, over 350 series, and a unique roster of 26 exclusive Disney+ Originals. Last month, Disney reported that a whopping 28.6 million subscribers had signed up to the service — which is sure to have leaped up thanks to the UK release and recent coronavirus pandemic.
Whether you're working from home or signed off from work, Disney+ is sure to help the next few months go a little quicker. While the UK has closed down bars, restaurants, gyms, and cinemas, there are still huge crowds that are refusing to self-isolate. For those of us who are already holed up at home, Disney+ will (briefly) take away some of the anxiety of flipping through Netflix looking for which movie to watch for the 1,000th time.
Sadly, there might be a dip in quality for the foreseeable future. Pressure has mounted for streaming services to cut their bandwidth to try and help ease added pressure on the internet during these times. Following Netflix temporarily axing its 4K capabilities, Disney+ has done the same.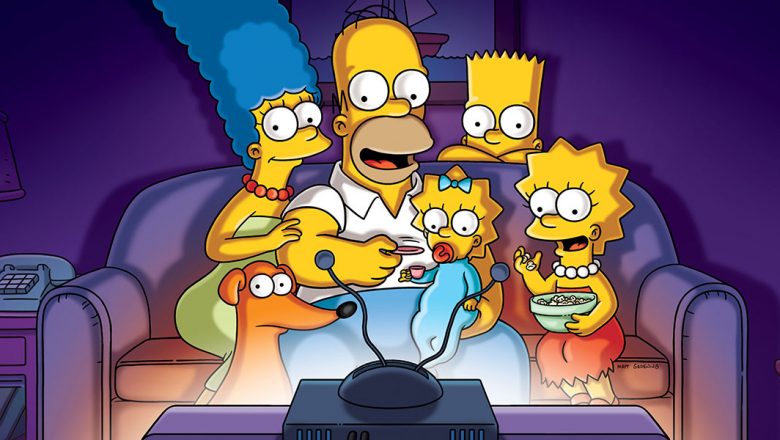 Kevin Mayer, Walt Disney Company's chairman of direct-to-consumer and international, explained (via Deadline) the decision came after a request from the European Commission. Mayer reiterated, "In line with Disney's longstanding commitment to act responsibly, we are responding to the request of European Commissioner for Internal Market Thierry Breton to work together to ensure the smooth functioning of the broadband infrastructure.
"In anticipation of high consumer demand for Disney+, we are proactively instituting measures to lower our overall bandwidth utilisation by at least 25% in all of the markets launching Disney+ on March 24."
Ahead of Disney+'s launch, Mayer continued, "In the coming days, we will be monitoring internet congestion and working closely with internet service providers to further reduce bitrates as necessary to ensure they are not overwhelmed by consumer demand. 'We look forward to the launch of Disney+ and hope it will provide a much-needed respite for families in these challenging and trying times."
Elsewhere, there's going to be a few gaps in the schedule of Disney+. Although MCU fans were waiting with bated breath for shows like The Falcon and the Winter Soldier and Loki, coronavirus has halted production on both shows. There's also bad news for the franchise's movie world as Cate Shortland's Black Widow has been pushed form its original release date and filming on Shan-Chi and the Legend of the Ten Rings has also stopped.
There's no denying we're definitely in scary times, but at least the usually candy-coated world of Disney is here to brighten all our days. Just remember guys, whistle while you work!
[Featured Image: Disney]