It could be a short-lived ride for Netflix's Russian Doll as the fresh-faced series be facing the axe after just three seasons. Russian Doll was a surprise hit of 2019 and starred Orange is the New Black's Natasha Lyonne. Premiering earlier this year, it was no real surprise it was picked up for a second run of episodes.
In Russian Doll, Lyonne plays Nadia Vulvokov, a dysfunctional software engineer who is trapped reliving her 36th birthday over and over again. It's basically Groundhog Day with much more gratuitous violence, sex, and drugs.
Lyonne created Russian Doll with Leslye Headland and Amy Poehler, but admits she only ever saw it as a three-season arc. Speaking to The Hollywood Reporter, the 40-year-old explained, "In many ways [I still envision it as three seasons], yes. I see it quite concretely, and it will be interesting to see what evolves.
"The beauty of the power of the writer's room is that Alan (Charlie Barnett) was a very different character in the original pitch and pilot. Month two of the room is where he really came alive.
"Before then, he had been a whole variety of other figures and now, looking back, imagining that show without Alan is almost impossible."
She did say that the Alan situation has left her open to the possibility of a continuation in some form:
"Because of that experience, I know there has to be space left open for something beyond my limited imagination in this moment to know if that is still where the series begins, middles and ends."
Lyonne reiterated, "Maybe it's only two seasons. Maybe it's four seasons. Right now, it feels quite clearly that it is those three."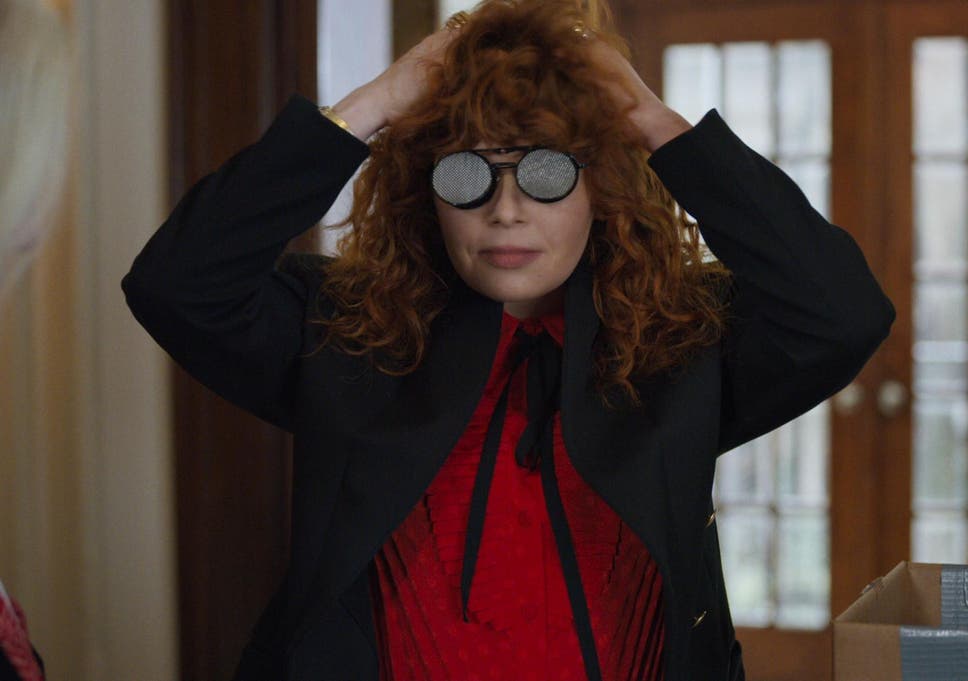 Russian Doll ended Season 1 with Nadia and Alan embracing their new outlook on life an deciding to be better people. Sadly, the pair were revealed to be trapped in two separate timeless (with the past version of their new friend).
Tasked with transforming Past Nadia and Past Alan into their ultimate forms, this is sure to be the overarching storyline of Season 2.
There are no further details on what's coming next for Nadia, Alan, the rest of those colourful characters, but expect Russian Doll to be just as hilarious (and confusing) when it returns.
By the sounds of it, you should probably make the most of Russian Doll while it's still around.
[Featured Image: Netflix]