Summer is almost over, but that hasn't stopped Aldi giving us a last-minute party spirit in the form of Tutti Frutti gin. Sadly, Aldi's latest offering isn't made from Nestle's Tooty Frooties. Still., there's a fruity flavour that will leave you feeling like Carmen Miranda.
Giving booze hounds an exclusive launch of Didsbury Gin, the new Tutti Frutti gin liqueur will only set you back £13.99. While Didsbury gin is usually stocked in the likes of Selfridges and Harvey Nichols, the brand has teamed up with Aldi for a special surprise.
Disbury's Tutti Frutti gin has been created by MasterChef winner Simon Wood. Since winning the cooking show back in 2015, Wood has become a big name on the food scene. The gin is apparently based on his own Tutti Frutti dessert, which is a lemon posset with citrus fruits.
Aldi is unveiling nine new spirits as part of its first-ever National Spirits Festival. The Didsbury Tutti Frutti gin is recommended with tonic and a slice of grapefruit or as an accompaniment to Prosecco.
Speaking in a statement, Wood said: "Tutti-Frutti literally translates as all the fruits. My dessert from the MasterChef final is my very own Citrus Tutti-Frutti.
"It's made up of all the citrus fruit, lemon, lime, ruby grapefruit, vanilla & passion fruit. A great mix for a really tasty gin."
Julie Ashfield, Managing Director of Buying at Aldi UK, explained the trend of flavoured gins: "As flavoured gin shows no signs of slowing down, we're thrilled to be partnering with Didsbury Gin to bring shoppers more unique flavour combinations like Simon Wood's MasterChef winning dessert, Tutti Frutti.
"This innovative new addition to our gin range reflects our commitment to ensuring our customers enjoy the best quality products, without breaking the bank."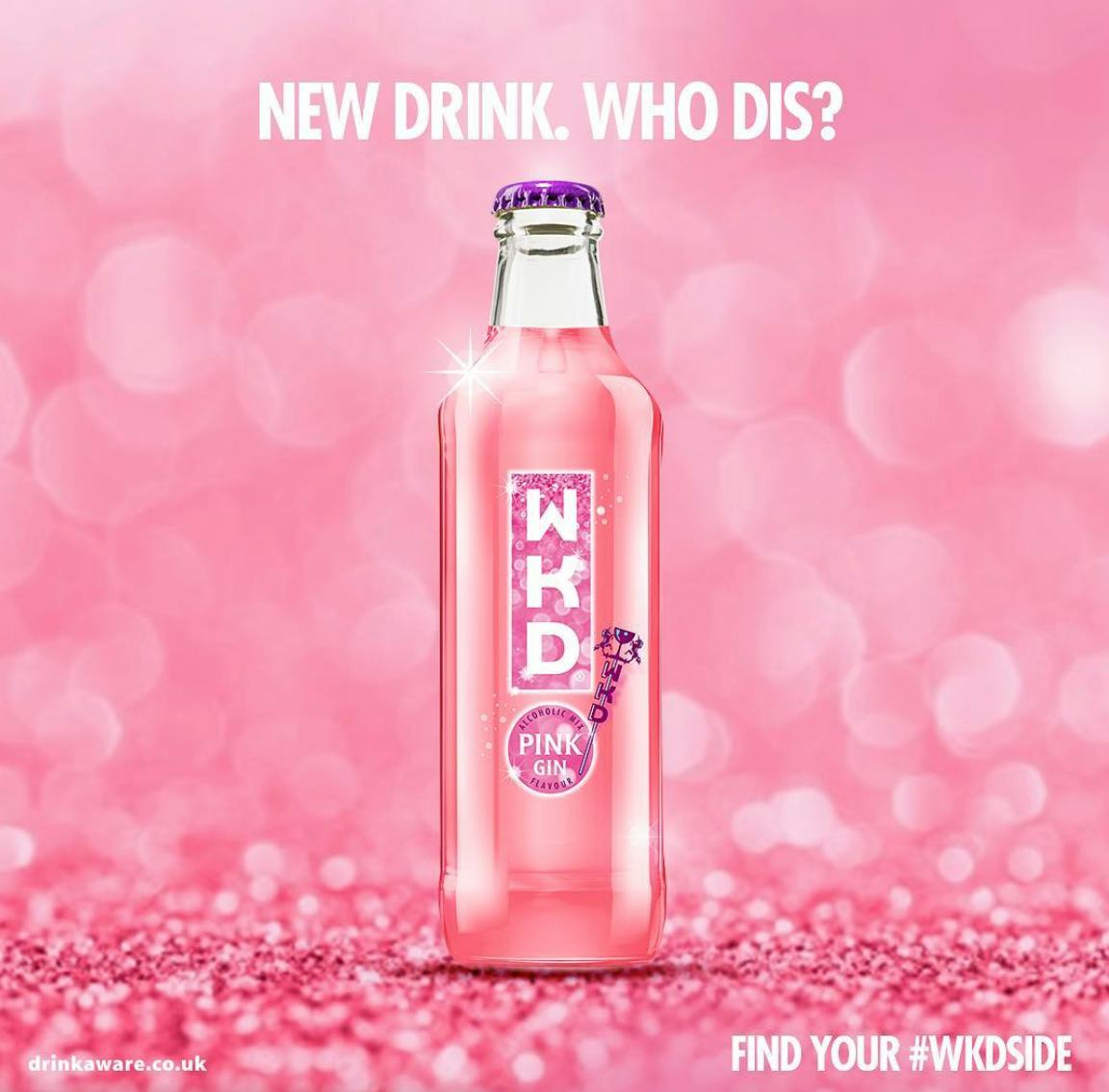 Recently, we told you about WKD Pink Gin. Londis accidentally tweeted the news ahead of WKD doing the full unveiling, so it didn't take long for Extreme Couponing and Bargains UK to pick up on the fan-favourite tipple's new addition.
Costing £2.99 for 70ml, the Pink Gin WKD has an alcohol by volume (ABV) of 4%. With Londis boasting 1,900 stores around the UK, there are plenty of places you can pick up Pink Gin WKD.
If you're looking at the changing of the seasons, Aldi is already planning its Christmas collection. Alongside a gingerbread-flavoured chocolate centerpiece and truffled cheese, there are the all-star Yorkshire puddings topped with a pig in blanket. Personally, I can see myself munching through a whole tray of them while supping some Tutti Frutti gin.
[Featured Image: Aldi/Pixabay]