Pet owners rejoice because it looks like the landlord laws on keeping pets are about to change. We've all been there when the letting agency has come round for an inspection and you've had to hide your dog in the shed, cat in the airing cupboard, in tortoise in the toilet bowl for fear of being evicted.
Now, the government is now looking at the law and plans on allowing the British public to keep pets in any rented accommodation. When you own your own place, you can largely do what you want. If you live in rented accommodation though, your dreams of starting your own dogs led team have to be put on hold.
According to a Government press release, Housing Secretary Robert Jenrick MP is calling on landlords to make it easier for renters to bring their furry/scaly/and winged friends over the threshold. The release explains how the model tenancy agreement offered to landlords will get a complete overhaul and a revision to help "well-behaved pets". This still means your destructive pooch will probably land you in a lot of trouble.
The current rules state: "The tenant must not keep any pets or other animals at the property without the prior written consent of the landlord which must not be unreasonably withheld."  
Housing Secretary Rt Hon Robert Jenrick MP said: "Pets bring a huge amount of joy and comfort to people's lives, helping their owner's through difficult times and improving their mental and physical wellbeing.
"So, it's a shame that thousands of animal-loving tenants and their children can't experience this because they rent their homes instead of owning property."
He continued, "So, I'm overhauling our model tenancy contract to encourage more landlords to consider opening their doors to responsible pet owners." While it might sound like a disaster for landlords, Jenrick promised, "We will be listening to tenants and landlords to see what more we can do to tackle this issue in a way that is fair to both."
Before you go running off to Pets at Home, be warned that this will probably be a slow process. Jenrick concluded, "This is part of this new government's mission to improve life for tenants, recognising that more are renting and for longer in life.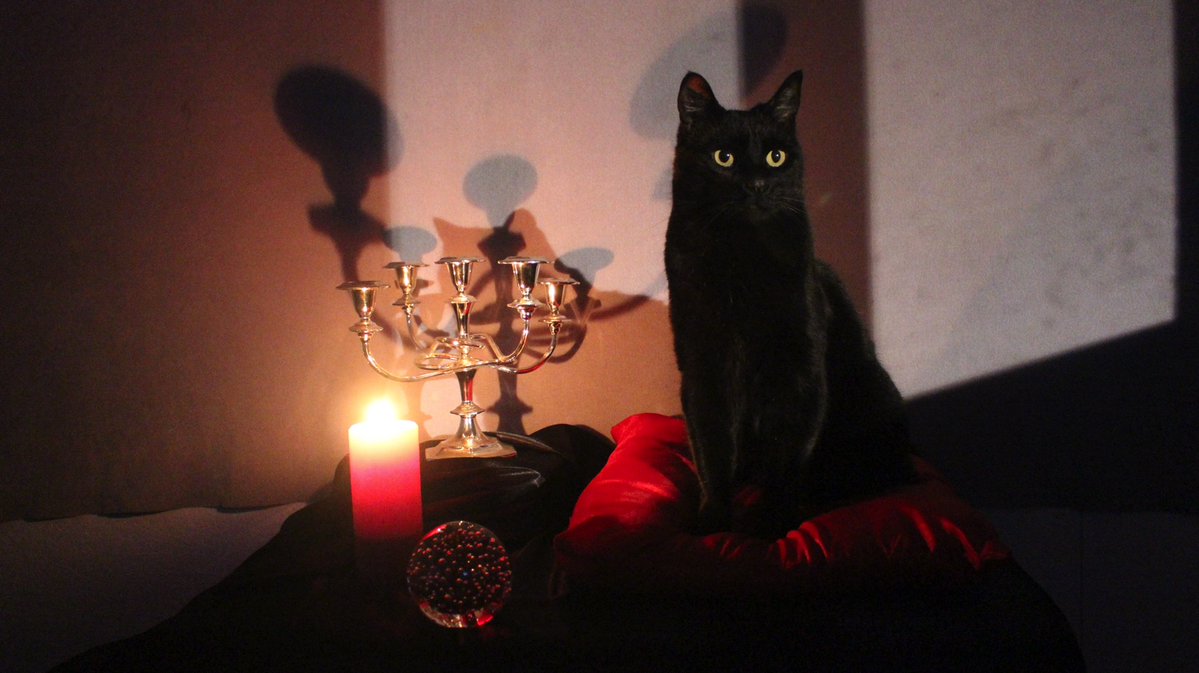 "We've already taken action, banning unfair letting fees and capping tenancy deposits, saving tenants across England at least £240 million a year, and I will continue to take more steps to secure a better deal for renters up and down the country."
Shockingly, only 7% of landlords currently advertise their properties as being 'pet-friendly'. This means the vast majority of us are left dreaming of four-legged friends or illegally hiding our pets out of sight.
The latest move is part of a wave of news where the Government is trying to make things fairer for tenants after years of complaints about nightmare landlords. This is great news and means you can start putting your plans in place to start your own zoo at home. Well, you'd be 'barking' mad not to want a pet to keep you company on those cold nights.
[Featured Image: Pixabay/20th Century Fox]